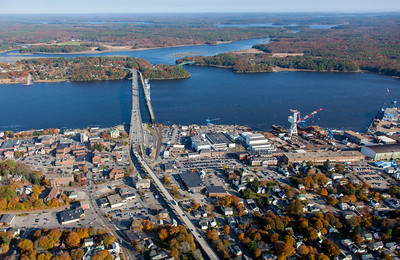 Studio B is now headquartered in the City of Ships – beautiful and historic Bath, Maine.
While we interact almost exclusively online and by phone with clients from coast to coast, meetings can be arranged from Northern Maine to the Greater Boston area.
Please drop us a line: studiob@msn.com, or use the handy form below.